Vishy Anand: My Best Games of Chess New Edition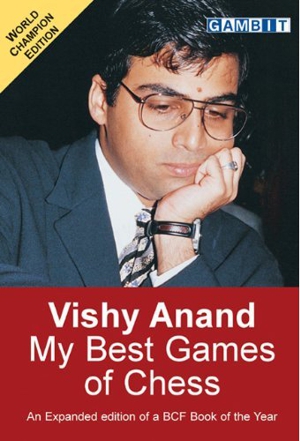 Crystal-clear explanations of grandmaster tactics and strategies from which players of all abilities can learn. Anand annotates the finest and most interesting games from his career. In this expanded edition by the official FIDE World Champion, he describes his best games and brings his career right up to date.
This book features Anand's detailed and entertaining commentaries to 57 of his best games, culminating with the victory over Shirov that clinched the FIDE World Championship. Anand's renowned ability to penetrate to the heart of complex positions comes over supremely well in his notes, which will amply repay careful study.
Flowing attacking masterpieces explained logically step-by-step.
Practical hints from a World Champion.
Puzzle positions to test your skill.