Gary's Adventures in Chess Country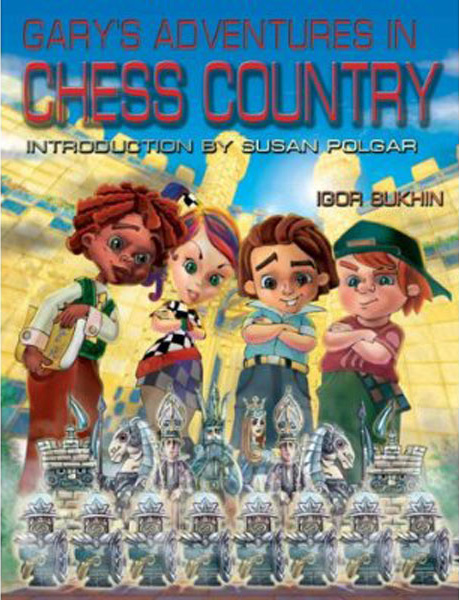 Gary's Adventures in Chess Country is designed to help children delve into the world of chess through an engaging adventure story.
Spirited away by a mysterious young girl on a magic tricycle, Gary is taken to Chess Country, where he learns the rules of chess and the fundamentals of chess tactics. By following Gary on his adventures and by solving engaging puzzles alongside him your child will have a unique opportunity to improve focus, memory and critical thinking skills, all while having fun.