Garry Kasparov's Greatest Chess Games, volume 1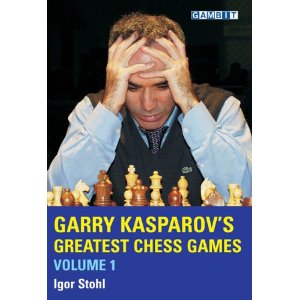 Kasparov's dynamism and preparation have set an example that is followed by most ambitious players.
The emphasis is on explaining the thought behind Kasparov's decisions, and the principles and concepts embodied by his moves.
Stohl provides a wealth of fresh insights into these landmark games, together with many new analytical points. This makes the book outstanding study material for all chess enthusiasts.