Dynamic Pawn Play in Chess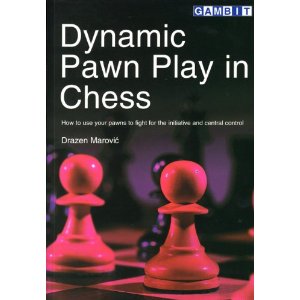 Marovic discusses central pawn-structures and their impact on play both in the centre and on the wings. He begins by surveying how the pawn's role in controlling the centre has been developed over the last 150 years, and how this has led to the refinement of concepts such as the 'dynamic' backward pawn and the positional exchange sacrifice.
The bulk of the book is devoted to discussions of the main type of centre: Open Centre; Closed/Blocked Centre; Fixed Centre; and in particular the Mobile/Dynamic Centre.