Charlie and the Chess Set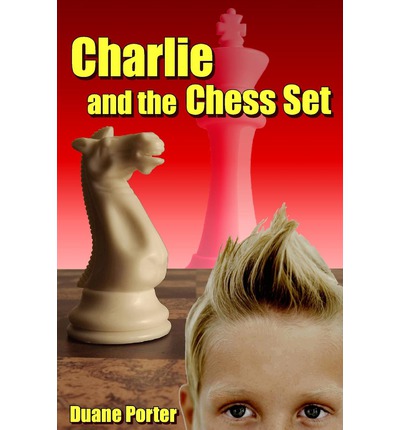 Charlie is a pretty normal kid. But he is shortly going to find things taking a turn for the extraordinary! Join Charlie as he embarks on the adventure of a lifetime, in a world that is larger than life and more exciting than anything he could ever imagine.
Even if he never leaves his living room. In this second book by Duane Porter, he blends fantasy, imagination, and family values with a unique method to teach about the classic game of chess. This is a wonderful resource for any young player just learning chess, as well as for more experienced players who thought there were no more surprises!