Simple Attacking Plans
All new orders won't be processed until the 5th of January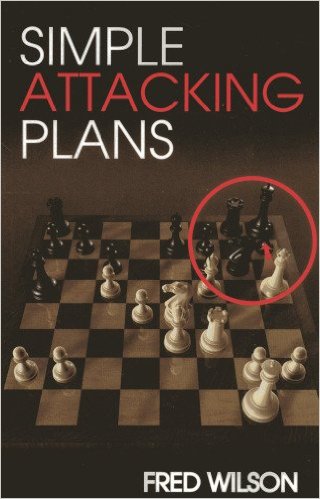 I had a fantastic position, but I couldn't figure out what to do next!" Sound familiar? If so, then Fred Wilson's Simple Attacking Plans was written for you.
The author distills the complexities of mounting an offensive against your opponent's king down to four principles that lie at the root of most successful chess attacks.

Novice players and amateurs of intermediate strength will benefit from the explanations of ideas and tips for practical play, all presented in an easy, conversational style. More experienced competitors will appreciate this book as a game collection featuring masterpieces of enterprising play – some of them never before published.