101 Chess Endgame Tips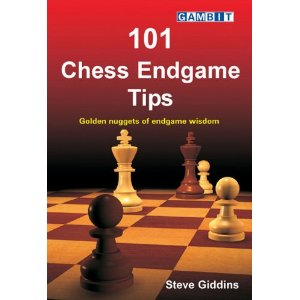 This is an ideal book to read without using a chess set, as the abundant diagrams guide you through the analysis and illustrate the key points.
All types of endings are covered, including both simple technical situations and more complex strategic battles. The tips include both pithy rules of thumb and general thinking methods. The examples are drawn from an immense variety of sources and based on Giddins's experiences as a player, coach and pupil.